Registered Occupational Therapist (NZROT)
Bachelor of Occupational Therapy (B.OT)
Member of the NZ Association of Occupational Therapy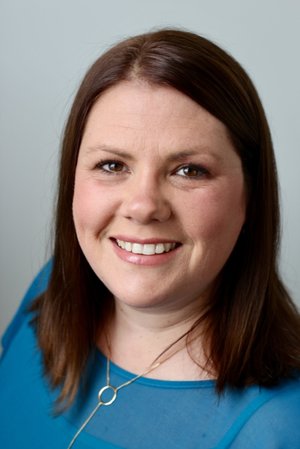 Miriam is a NZ Registered Occupational Therapist. She has been working as an occupational therapist since 2001, and with children & young people since 2004. Miriam has specialised working with children & young people who have feeding challenges, which are impacting on their participation in daily life. Miriam has worked in a range of special education and health settings both here in New Zealand in the United Kingdom. Miriam worked as a specialist occupational therapist with the UK tertiary Feeding Disorders Clinic at Great Ormond Street Hospital, London.
Miriam is passionate about seeing children achieve their potential. She uses a family based approach to achieve this. Miriam has extensive experience assessing and working with children of all ages and functional abilities, particularly those children who are refusing or avoiding food for a variety of reasons including those presenting with an ARFID diagnosis, restrictive eating or extreme selectivity, a general lack of interest in food or tube dependency. She has also worked with children who have additional diagnoses such as ASD, ADHD, Developmental Delay and Neurological Disorders (e.g. Cerebral Palsy or Brain injury).
Miriam is committed to providing high quality, evidence based care for children. Miriam has post-graduate training in Sensory Integration and applies this theory to childhood eating and drinking. She also has completed additional training in the SOS Feeding Approach, Autism assessment (ADOS) and Treatment of Dysphagia (a difficulty with swallowing).
Miriam is currently available to see children and their families at the NZEDC office.