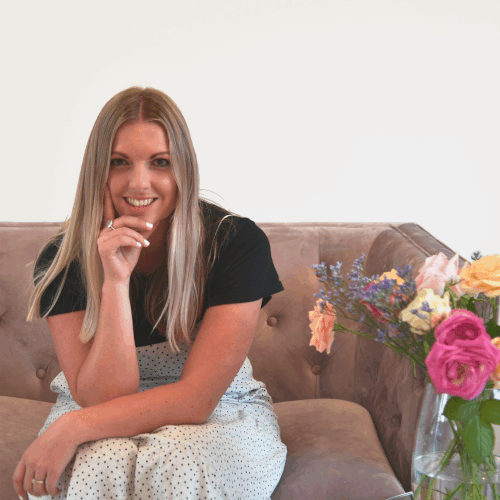 Jess is passionate about bringing hope into the struggle to overcome eating disorders and equipping people with tools for recovery because she believes that recovery is possible for everyone.
After completing a Bachelor of Social Work at Auckland University, she is currently completing a postgraduate certificate in Child and Adolescent Mental Health.
She has completed training in Family Based Treatment (FBT) and workshops on eating disorders and body image. She has been working as a therapist at a Child & Adolescent Mental Health Service and currently at the Auckland Regional Eating Disorder Service.
Jess has been diagnosed with Anorexia as a teenager herself,but has now been recovered for 13 years. Her personal hard battle with anorexia has taught her many helpful tools and she discovered that there was a bigger purpose for her life than her eating disorder.
This has helped fuel her passion and commitment to seeing people recover from their eating disorder. Jess founded Tears of Hope which has been hosting a number of events around the country providing a platform to share hope and mentor people. Through this she has seen many people find freedom and purpose.
As a recovery coach, Jess will help you identify your strengths, weaknesses and patterns which are preventing you from reaching your goals, and she will provide practical tools and guidance to help you get to where you want to be. Jess also works in close collaberation with your current therapist and treatment team to maximise current goals and assist with practical support outside of therapy sessions (for example: eating out or social eating, clothes shopping)
You can expect Jess to support you with forming a plan of action, offering guidance in developing new behavioural patterns and in directing you to the right resources.
For about about Jess and Recover Coaching please visit her website here: