Stephanie Burd
(she, her)
Registered Social Worker
Member of the Social Work Registration Board of New Zealand (SWRB)
Member of the Australia and NZ Academy for Eating Disorders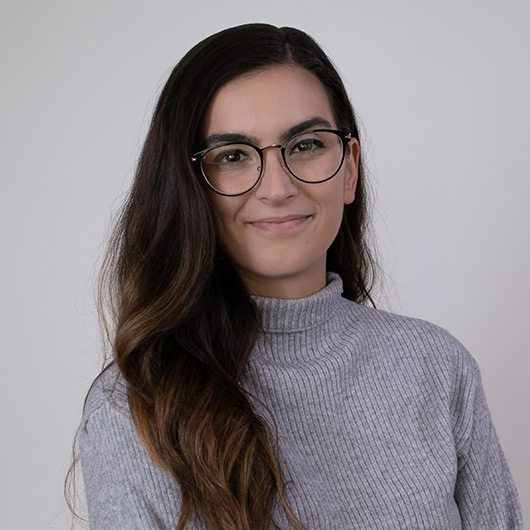 Stephanie comes with a strong educational background and several years of experience providing specialist treatment to people with eating disorders in the public healthcare sector in Canada and currently in New Zealand.
Born and raised in Canada, Stephanie moved to New Zealand in 2020. Through her career, she has worked with children with disabilities, people experiencing homelessness, alongside other mental health concerns such as depression, anxiety, and trauma. Stephanie has always had specific interest in youth and adolescent mental health, which continues to be her passion.
Stephanie has had training and experience in providing evidence based eating disorder treatments like Family Based Treatment for Adolescents (FBT), Adolescent Focused Therapy (AFT), Cognitive Behavioural Therapy for Eating Disorders (CBT-E), and Specialist Supportive Clinical Management (SSCM). Stephanie is in the process of certification in FBT through the Training Institute for Child and Adolescent Eating Disorders (USA, http://train2treat4ed.com/faculty).
In her psychotherapeutic work Stephanie also draws on her experience Motivational Interviewing, Strengths Based, and Solutions-Focused Therapy models. Stephanie also works passionately from a body inclusive Health At Every Size framework (HAES).
Stephanie is an empathetic and determined clinician who believes in the potential of every individual and family she is working with. Stephanie values working from an interdisciplinary team approach and strives to provide specialised care to each individual and family.
Stephanie works with adolescents and adults presenting with anorexia and bulimia nervosa.
Stephanie is currently available to see individuals and families on Tuesdays and Thursdays at NZEDC.