Bachelor of Psychology
Masters of Counselling and Psychotherapy
Provisional Member registered with NZAC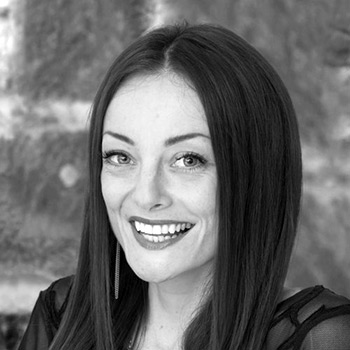 After many years in the corporate world of marketing, Emma retrained in counselling and psychotherapy and has always had an interest in the psychology behind disordered eating and weight cycling.
Emma has a bachelor of psychology, a master of counselling and psychotherapy, specialist training in Cognitive Behaviour Therapy Enhanced (CBT-E), Integrative Cognitive Affective Therapy (ICAT), Family Based Treatment for adolescents (FBT), Supportive Specialist Clinical Management (SSCM) for adults with anorexia nervosa and the 'Health at Every Size' approach (HAES).
She works in an empathic, non-judgmental way and is also trained Cognitive Behavioural (CBT), Narrative, Acceptance and Commitment (ACT) and Solution-Focused Therapies (SFT), as well as mindfulness techniques and Motivational Interviewing (a way of working with ambivalence to change which is a common factor in treating eating disorders).
Emma is passionate about being a weight inclusive counsellor, and helping women to break free from disordered patterns of eating and negative body image, helping to repair their relationship with food and their bodies.
She helps women to: identify and overcome triggers to bingeing and dieting; decrease obsessive thoughts about food and weight; improve self esteem, self compassion and body image; decrease shame and anxiety; learn to manage difficult feelings without using food; and to tune into one's hunger and satiety signals to allow a more peaceful, mindful relationship with food.