BsC (Hons) Food, Nutrition and Health Science
PgDip Nutrition and Dietetics
NZ Registered Dietitian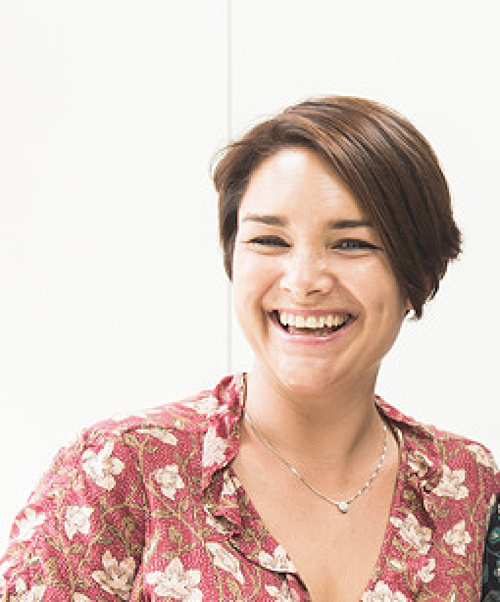 Rachael is a UK trained registered dietitian specialising in family feeding, feeding disorders, disordered eating and body image.
She is trained in SOS feeding therapy and is one of only 7 people worldwide selected by the Ellyn Satter institute in the USA to become one of their affiliate child feeding specialists. She has a background in Mindfulness and trained in mindful eating through The Centre for Mindful Eating and has undergone training with Grace Wong and Dr Katja Rowell in responsive feeding therapy.
She works with clients with selective eating or who have received an ARFID diagnosis and supports children and their parents to have a positive relationship with food and their bodies.
Additionally, she works with adults who have disordered eating or who wish to heal their relationship with food and find peace with their body. Rachael works from a Health at Every Size® and Non-Diet Approach™. Rachael walks alongside you as you learn to let go of chronic dieting and reconnect with your body's innate ability to regulate food intake.
Using compassionate curiosity Rachael supports you to tap into your own innate wisdom and strength so you can find peace, trust and nourish the body you have, find self-compassion and thrive. Rachael is trained in both mindful and intuitive eating. She has completed international workshops in advanced MI (Motivational Interviewing), ACT (Acceptance and Commitment Therapy) for dieticians, and completed training in body image work.
Having grown up with a mother who is a psychotherapist, Rachael always had an interest in the psychology of eating and behaviour change techniques. She has a strong interest in counselling skills, motivational interviewing and mindful eating. The last few years she has engaged in professional development and training in areas such as the Mindfulness-Based Eating Awareness Training (MB-EAT), non-diet approaches, intuitive eating, social justice and body image work.
In order to provide effective treatment, Rachael needs to thoroughly understand the problem to pinpoint the source of the difficulty. Therefore, she offers a detailed assessment in which she considers present and past feeding issues,  your child's nutrition and medical history.