BEd., DipTchg., BA., MA (Hons), PGDipClinPsych
Registered Clinical Psychologist
Member of New Zealand College of Clinical Psychologists (NZCCP)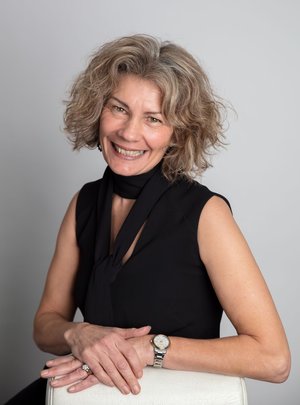 Sonia has extensive experience in assessment and treatment of children, youth and adults and is passionate about supporting individuals to achieve their potential.
Sonia currently works four days per week at Maternal, Infant, Child and Adolescent Mental Health Service (MICAMHS), Bay of Plenty District Health Board (BOPDHB), with individuals who have a range of difficulties including eating disorders, autism spectrum disorder (ASD), attention-deficit-hyperactivity disorder (ADHD), selective mutism, anxiety and mood disorders.
She has also worked at Mothers and Babies Service, a regional specialist service providing psychiatric treatment for pregnant women and parents with babies up to 12 months old and Brain Injury Rehabilitation Service where she provided assessment and treatment for individuals who had suffered from a brain injury.
Sonia has a longstanding interest in working with individuals who suffer from a range of eating difficulties including anorexia nervosa, bulimia nervosa, binge eating disorder and avoidant and restrictive food intake disorder.
Her Master's thesis examined family food related experiences and self-compassion and their relationship to the sociocultural model of eating disorders in New Zealand Women.
Sonia is committed to providing evidence-based treatment for individuals. She primarily uses Family Based Therapy (FBT), Adolescent Focused Therapy (AFT) and Cognitive Behavioural Therapy-Enhanced (CBT-E). Sonia also uses Acceptance and Commitment Therapy (ACT), Interpersonal Therapy (IPT), Motivational Interviewing (MI), Gottman Method Couples Therapy and Dyadic Developmental Psychotherapy (DDP) when indicated.
Sonia is currently available to see individuals and their families in the Bay of Plenty and Lakes District.