General Paediatrican
(FRACP)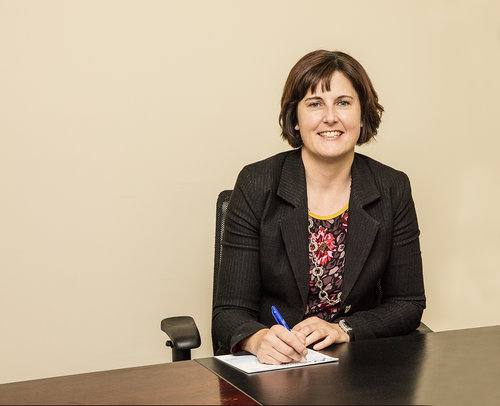 Dr Anne Tait is a general paediatrician who works at Starship Children's Hospital and in private at Auckland Paediatrics. She is able to provide a general paediatric and growth assessment. She has the ability to refer to other specialist paediatric services (ie endocrinology) if required.
She works in collaboration with a number of allied health professionals as well as the NZ Eating Disorder Clinic.
If you wish to make an appointment with Dr Tait please talk with your NZEDC clinician.